Editor's Note: These are student suggestions about different movies to see. We highly encourage parents to use resources such as Common Sense Media, reviews, and discussions with other parents and community members before deciding to watch a movie. As always, parental guidance is suggested while watching.
Encanto Is a movie about how a family was blessed with a miracle that saved them, and with that miracle came magical gifts. But one of the family members (Mirabel Madrigal) didn't get the gift, so throughout her life she was treated unlike the rest of her family — she wasn't "special." But then she finds news that something is hurting the miracle that was blessed upon her family and needs to find out why so she can prove to her family that she is special.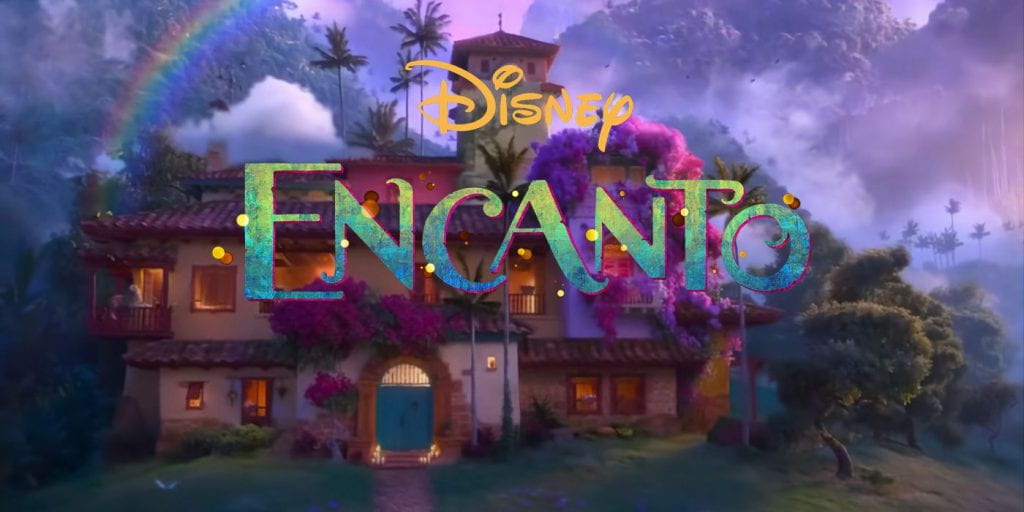 During Encanto I felt so bad for Mirabel because she was very lonely and sad and no one in her family cared for her because she didn't get the gift. But the movie shows that you do not need a magical gift because when your family is together you can accomplish anything. At the end I practically fell off of my chair because this movie was overall amazing!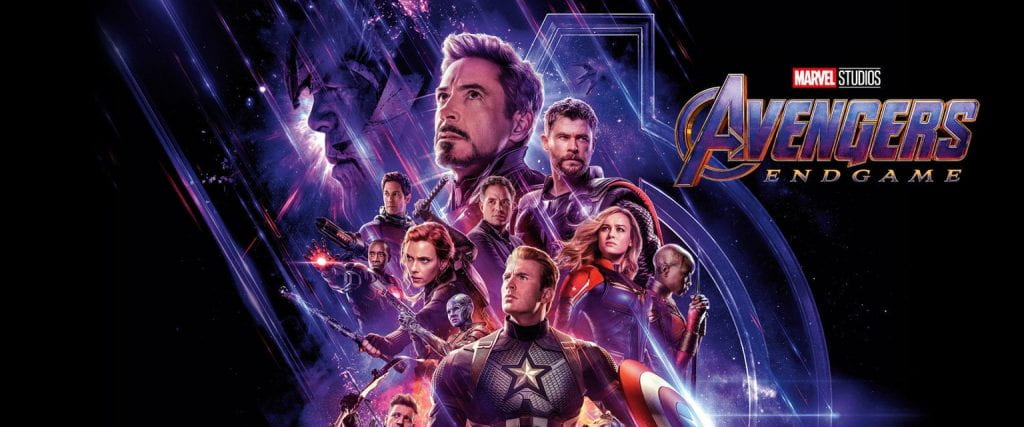 (YOU SHOULD WATCH INFINITY WAR BEFORE ENDGAME) In the Marvel Comics movie Endgame, half of the population is gone and only some are ready to get them back, but that means going on a long mission full of difficult obstacles that no one's ever dealt with.
The movie Endgame IS FULL of surprises and makes you want to watch every single second of the movie! During the parts I got a little teary eyed but then a second later something crazy happened and BOOM the tears went away and I'm standing 1 inch away from the TV because of how good this movie is!
The movie Sing 2 is a movie about very talented animal musicians who live in a small town and then get an offer to film a Broadway show in the big city. But the thing is that the producer of the show lied about being friends with a reclusive music sensation, so now the producer has to deal with what to do if the animal musicians find out.
During the movie Sing 2, I felt that if I really did try I could be an amazing talent like the other characters in the movie. This was such a big feel-good movie and it made me, and I bet others, feel so special. During the movie, something that most people thought was going to happen DID NOT — a whole different thing happened, so that means that this movie made my brain question if something was going to happen (full-on cliffhangers throughout the whole movie).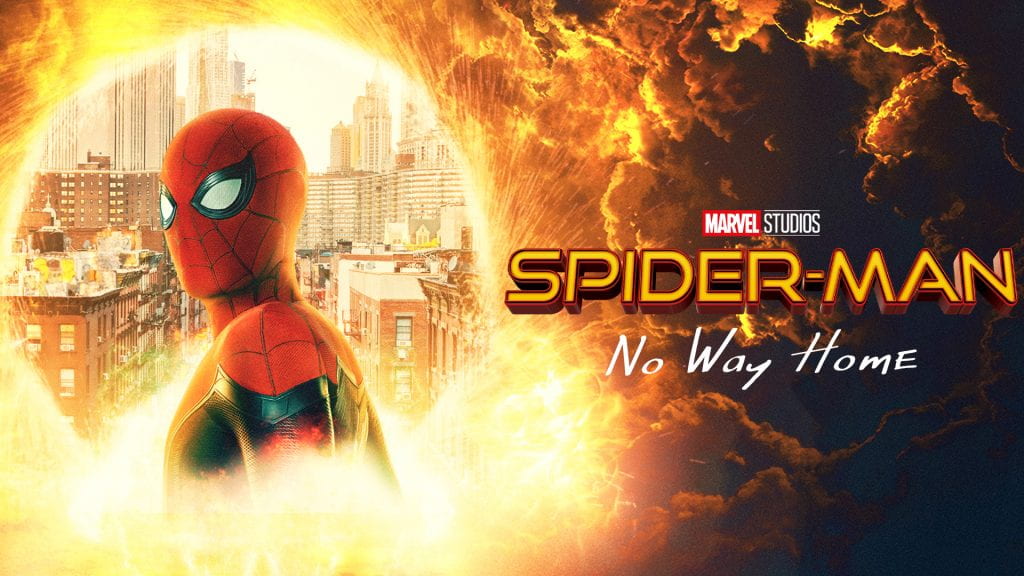 (SHOULD WATCH SPIDER-MAN FAR FROM HOME FIRST) In this Spider-Man movie, Peter Parker's secret identity as Spider-Man was exposed to the public, so he went to a wizard (Dr. Strange) to erase the whole world's collective memory that he is Spider-Man. But then Peter did not want to erase everyone's memory of him, so Dr. Strange made the spell too complicated and messed up, and that made everyone who knows Spider-Man come to his universe.
During this movie I felt so excited and the dialogue, action, and special effects of the movie were top notch — it really did make a positive impact on the movie. Throughout the whole movie there are big cliffhangers in almost every scene. Overall BEST MARVEL MOVIE in my humble opinion!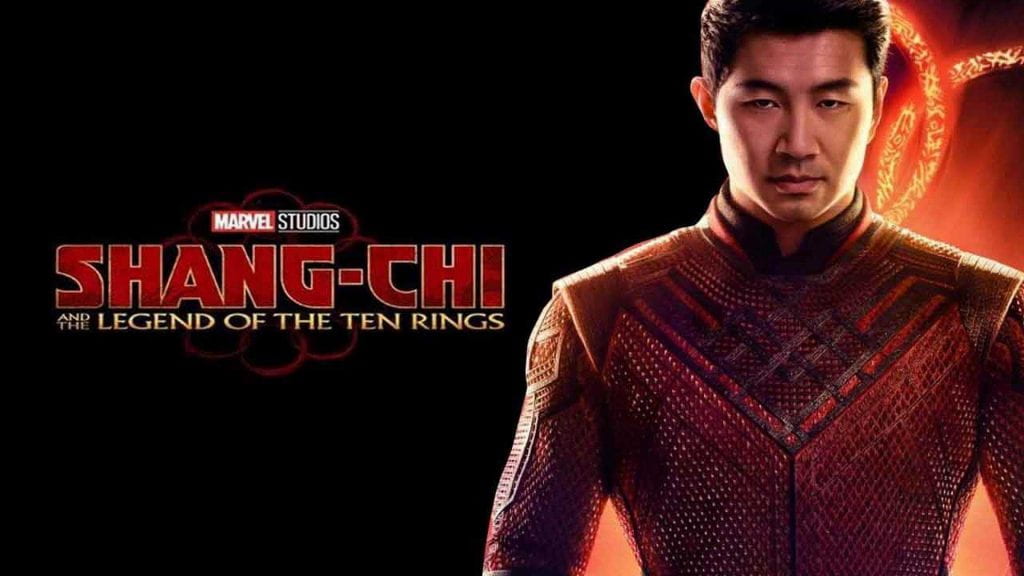 The Movie Shang-Chi and the Legend of the Ten Rings is about a boy raised by an assassin group but then doesn't want that in his life so he runs away from his home. Years later he goes back to help his sister because he thought she sent him a letter and then it turns out it was the dad needing the children's help.
During this movie I felt so powerful and strong and very happy and excited to watch. I also felt really scared for the main character since he was going through so many struggles, but then, BOOM cliff hanger….
In Hotel Transylvania Transformania, one of the main characters is a human but doesn't feel like he belongs in a hotel with all monsters so he decides to become one of them. But then the "spell" goes all wrong and monsters start becoming humans, so they're on a mission to find a CURE!
During the movie I was cracking up the whole time and at the end I was actually a little scared because of how creepy it gets, but overall AMAZING!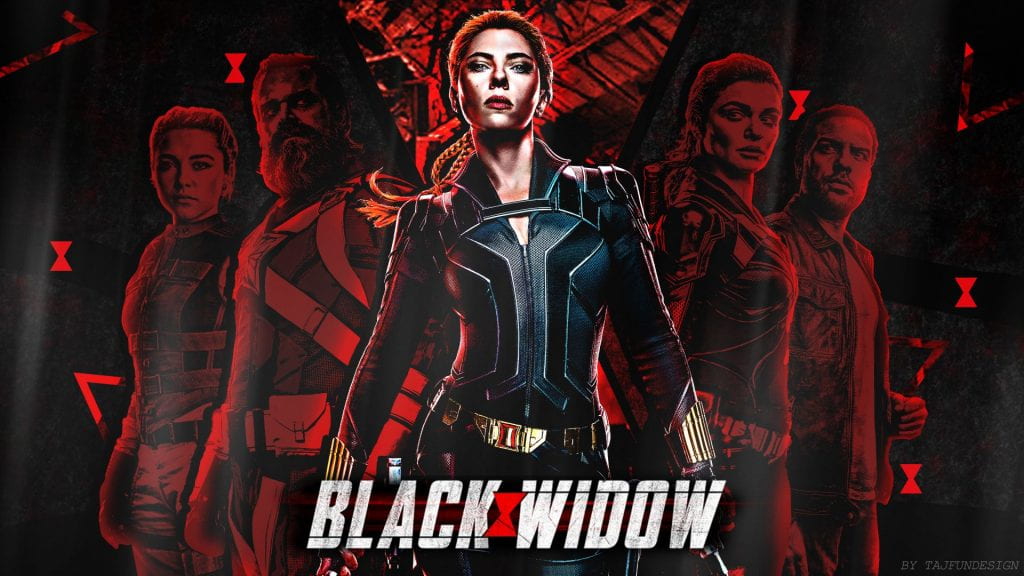 The movie Black Widow is about the Marvel Comics character Black Widow's life before she joined the Avengers superhero group. and how she really did have a family and the ways she got trained to be the BLACK WIDOW.
During Black Widow I was so surprised with everything going on especially when the climax of the story happened. The movie is a bit confusing, yet it's like a fun and exciting type of confusing and at the end of the movie with the CLIFFHANGER! Crazy, really crazy, YOU HAVE TO WATCH THIS!!